We provide a range of customizable IT services that allow you to focus on growing your business without the burden of high overhead costs. Let us take care of your IT environment so you can concentrate on what you do best. Contact us today to learn more.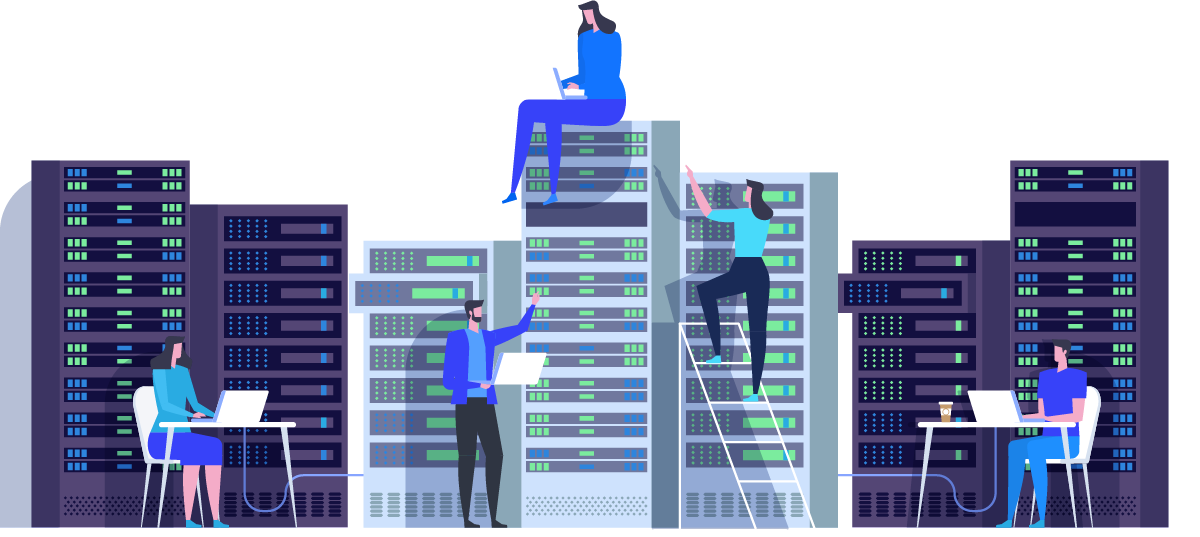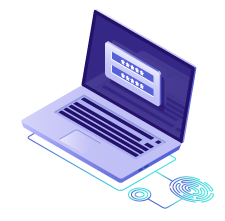 User Policies and Shared Resources
Configuration of policies to control access to the resources of your company.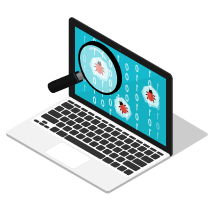 Virus & Malware
Prevent infections of virus, malware, spyware or any other threat that can compromise your information.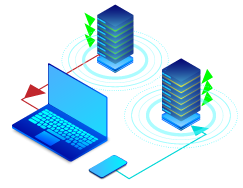 Data Backups
Installation of NAS, SAN and other devices  to automate backups of your critical information.
Surveillance & Automation
Control lightning, outlets, cameras and other devices from your smartphone saving energy and protecting your assets.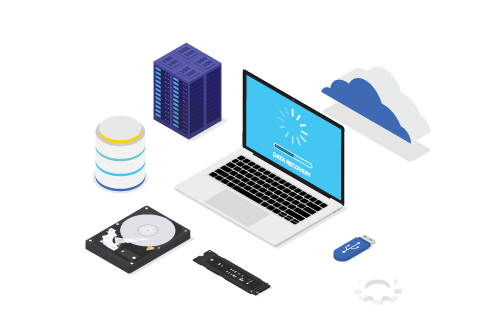 Disaster Recovery
Disaster recovery solutions to avoid interruptions of your business activities.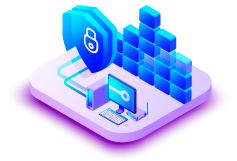 Network Security
Through the implementation of security policies we secure your network to flaws and vulnerabilities that could expose your data
Web Design
Design of modern, professional and captivating websites to attract customers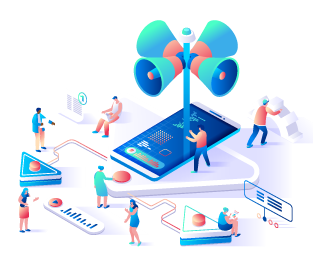 Online Marketing and SEO
Social media marketing and Search Engine Optimization for websites 
Systems Development
Custom-made online systems to control any area of your business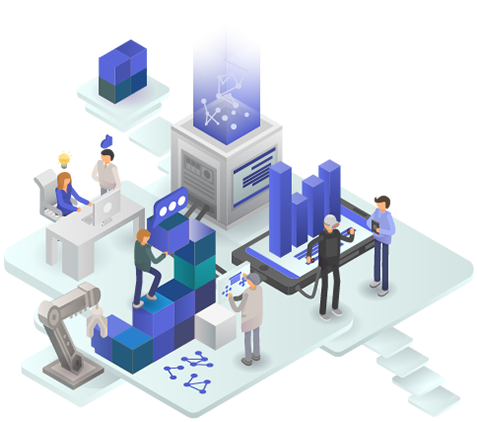 Our cost-effective IT services are tailored to meet the unique needs of small and medium-sized businesses. Leverage technology to gain a competitive edge without breaking the bank. Contact us to learn more.

Our plans
Flexible and scalable.
Choose the pricing plan that best fits your business needs with our flexible options.
Our team will work with you to customize a plan that aligns with your budget. 
Service Proposal
Why to Choose Us?
√ No fixed costs or long-term commitments
√ Professional, effective, and creative solutions tailored to your business needs
√ Help when you need it at a reasonable cost
√ Integration with your business team for seamless project development
√ Transparent and flexible pricing that aligns with your budget
Keep up to date with all the activities, news and projects of XiT by following us on social media.