REAL ESTATE PRODUCTIONS
XIT is a media production company based in Los Angeles, California that helps Real Estate Agents and companies turn prospects into sales creating innovative and engaging content that will facilitate closing deals.
Our Services
We believe that technology, video content and innovative ideas are necessary to stand out in any business nowadays and we want your brand to be known by that.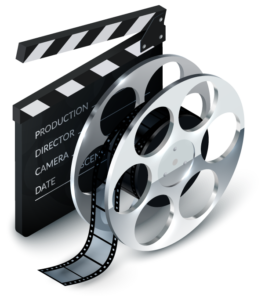 VIDEO
We create dynamic and cinematic videos to show your properties that will attract customers.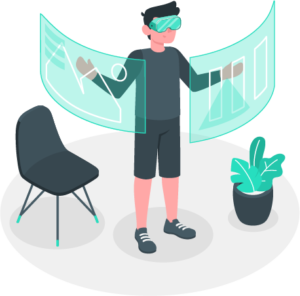 VIRTUAL TOURS
Take your customers into an immersive experience through the property from any device and show all the details.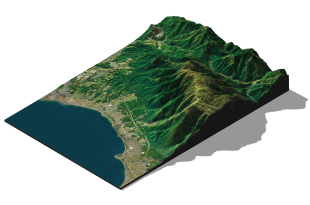 3D Mapping
Use 3D Mapping to scan real estate for a future building project or to show investors the vastness or specific details of the land.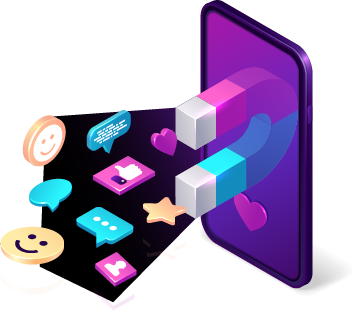 MARKETING TOOLS
Technology is always evolving. We apply new technologies to your brand to help you deliver your content and reach more customers in an innovative way.
  Our Portfolio
We believe that creative content speaks more than a thousand words, check out our latest projects.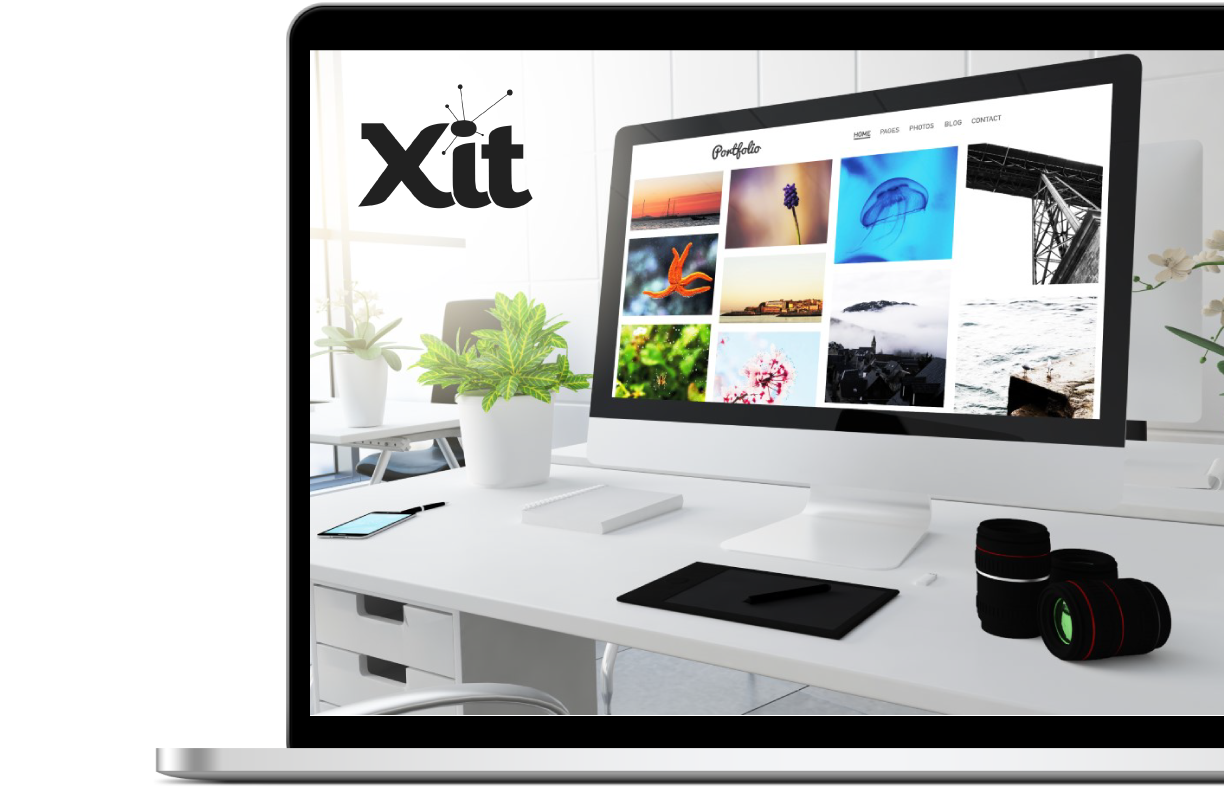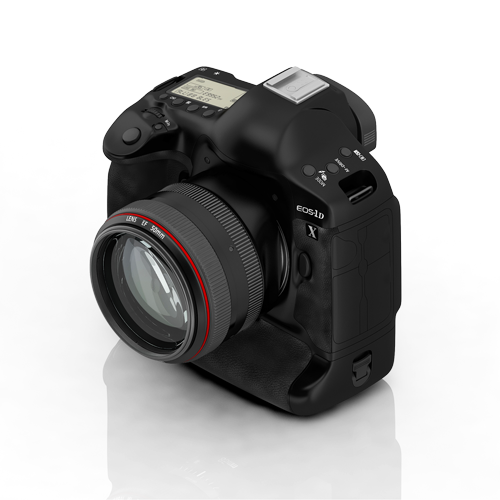 Ground based footage
The combination of professional equipment and a team full of creativity allow us to produce high quality content. We capture the interiors of the property in high definition to highlight the important details.
We Fly Too
We use drone technology to add more and unique perspectives and all of our drone pilots are certified by the FAA. Aerial footage helps to enhance the outdoor and surrounding areas of the property and we use cinematic footage to accent the dimensions and views.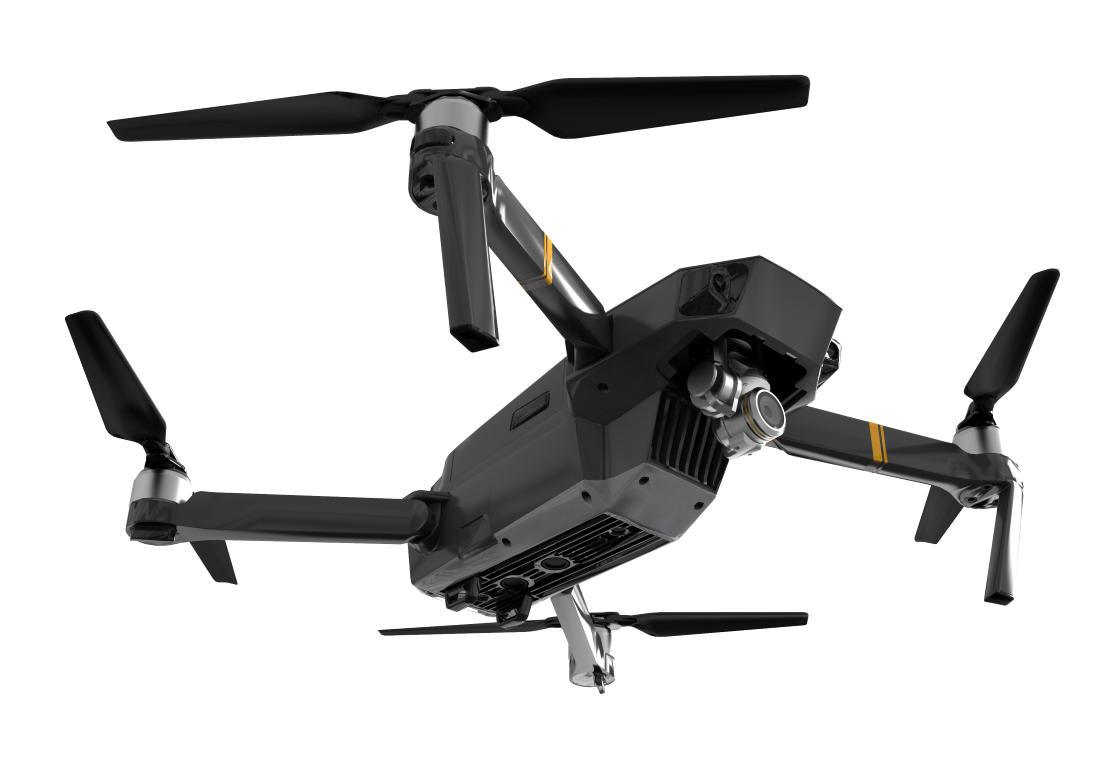 Our Process & Workflow
We know that time is valuable and we want to make sure to meet your expectations in a timely manner. We use cloud-based technologies to deliver your content on time and maintaining high quality so you can access them anytime, anywhere.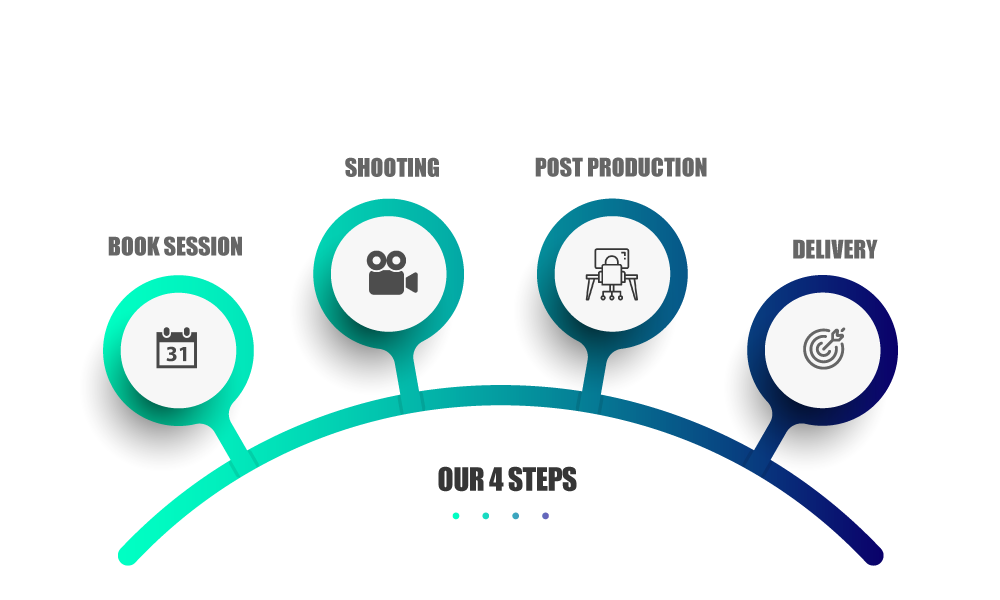 Book Session
We schedule your session according to your needs and choose carefully the best time for shooting to obtain high-quality results

Shooting Day
Our team goes to the property to meet with you for a location scout to understand your expectations before the session
Post Production
We select the best footage and edit the content based on your expectations, this process usually takes 1-4 business days
Deliver
Our customer satisfaction warranty ensures that your expectations are met. The final product is shared with you using a cloud service
Let's Work Toge
ther
Chatsworth, California
Hours: Mon - Sat | 8:00 am - 6:00 pm