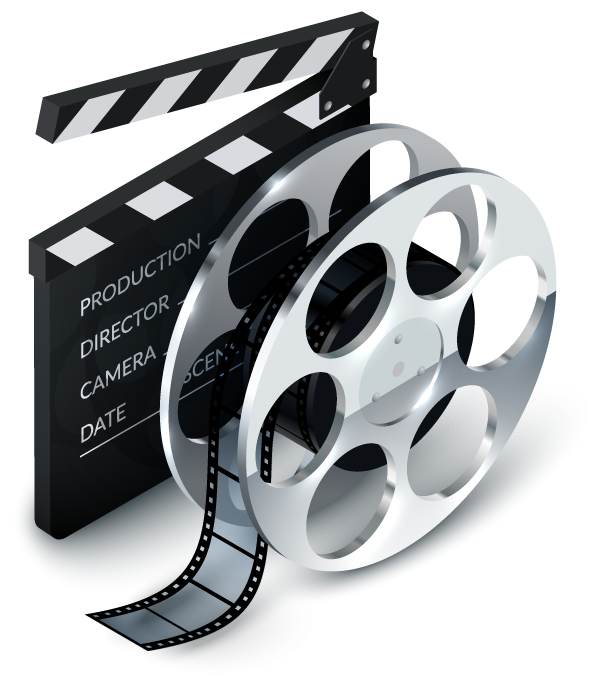 Multimedia is one of the most efficient tools for reaching audiences massively. With the media landscape constantly evolving, digital natives have different interests than previous generations, making the use of different multimedia resources a necessity, now that the "Internet of Things" is connecting the world 24/7 at high speed and the portability of the new smart video marketing devices has become more important than ever.
With over 500 million people watching videos on Facebook every day, 10 million videos being watched on Snapchat per day, 500+ million hours of videos watched on YouTube each day and with one-third of online activity being spent watching videos, we can be sure that the audience is ready, is your business taking advantage of this?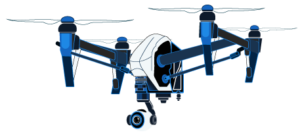 Aerial / Ground-based
Aerial and ground-based media is produced using new technology to capture all the angles of your property/business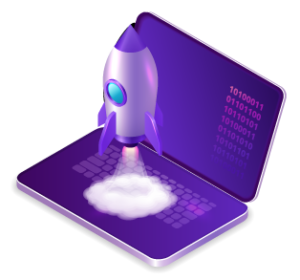 Optimized
Our videos can be optimized to adapt the different requirements of any social platform
Animated
Animated videos capture and retain the attention of the viewer giving you the opportunity to transmit a message and encourage clients to take an action
High Quality
High quality content to engage your customers and make your business look professional
Digital Marketing is evolving alongside with smart devices, and videos are one of the most powerful tools to engage potential customers to your business or products increasing your revenue/impact.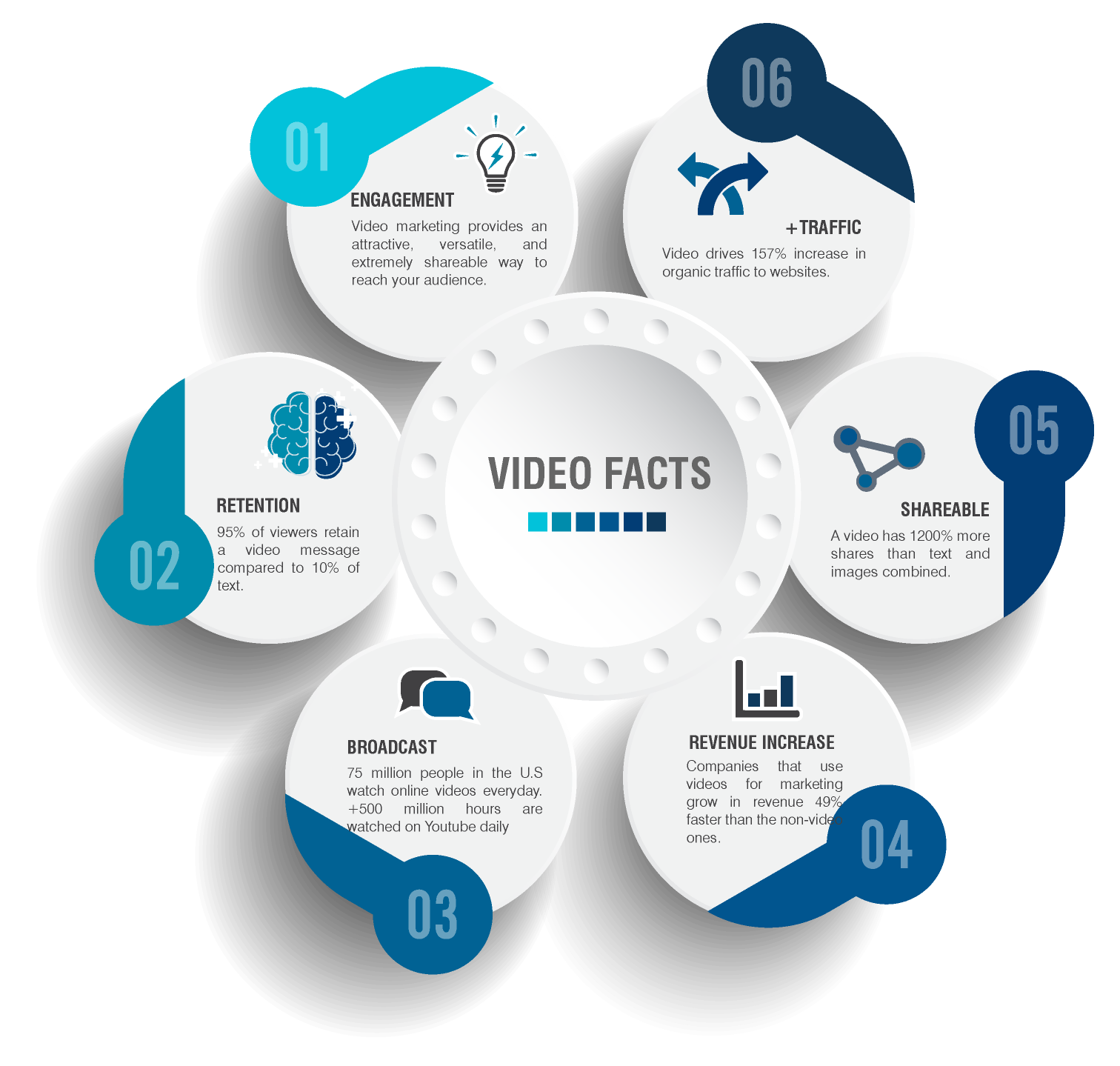 Chatsworth, CA
Monday-Friday: 8am – 5pm
Don´t waste more time and customers…